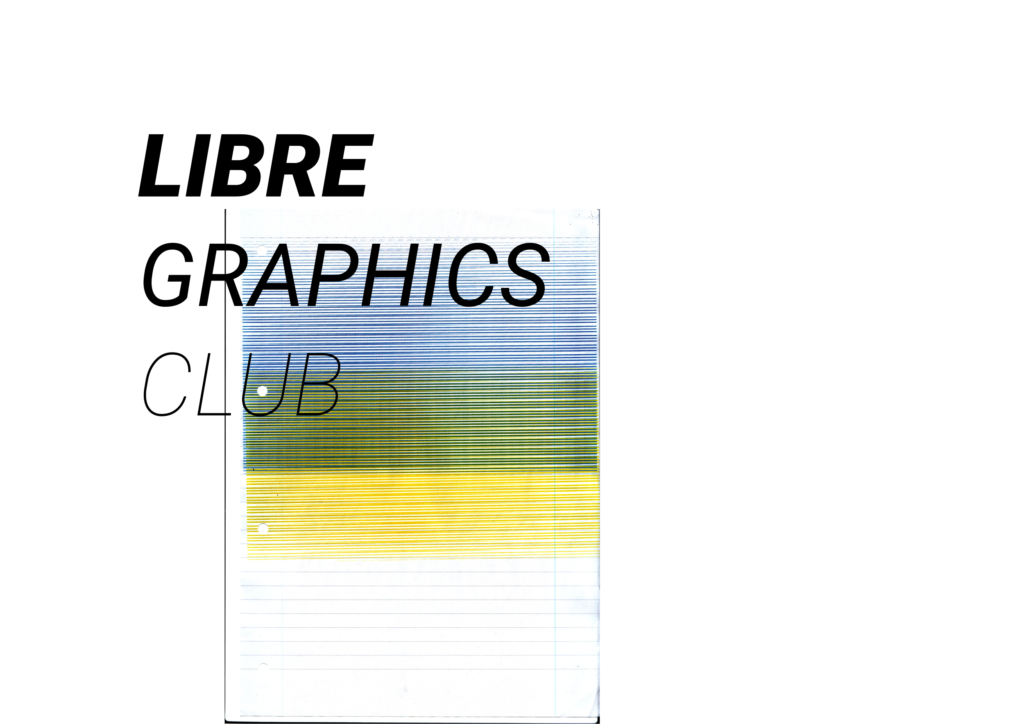 Come join us and learn how to use community developed image editing software & make ace flyers, posters, stickers, booklets, zines & more.
For our July & August sessions we're inviting all artists, community organisers and activist interested in Libre Graphics but not sure where to start. We'll be focusing on three popular tools: Inkscape, Scribus and GIMP (Gnu Image Manipulation Program). They are a great combo for making flyers, posters, web graphics, booklets and zines. We'll explain the differences between them and show how to use them together.
All 3 are available for Windows, Mac and Linux. To get the most out of these sessions, please take a moment to download and install it in advance and look around the website for info on what we've been up to so far.
In order to experiment further with our co-learning, we're changing the format to more participation – so come with questions and we'll prepare & share files for live online practice.
All workshops are free, but please register by following the link here.